Washing machine is a amazing tool specially designed to clean dirty cloths and other items too but we never know what things we can wash in washing machines and what not here are some cool and surprising hacks that what you can wash in washing machine, so our team are going to disclosed some of the best hacks that delivers amazing results after wash in the dryer
Before jumping into the section we must not perform these activities in other words these things should be avoid while using portable washer, automatic or front loader. 1) we shouldn't use extra detergent while washing. 2) choosing wrong type of cloths you are washing 3) Putting extra cloths in one time it doesn't provide quality work.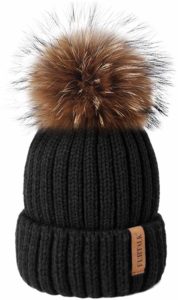 A knit hat is a woolen stuff hat, it is designed specially to warm the head in winter season so when ever we clean it in washing machine its softness goes down and it doesn't provide warm to our head so, this is not good to wash knit hat in washing machine. the best practice is to wash with your hand and get long life for knit hat.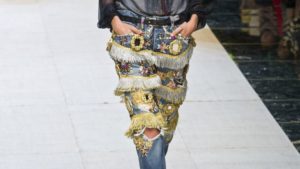 This is in the thread shape embedded with dress it like shine type of which is not suitable for washing in the washing machine it will make your machine defected moreover the dress on which that is embedded that will also break it pieces and doesn't last for long because they are past with glue what we recommend to get it clean from professional washer machine or hand wash it better recommended.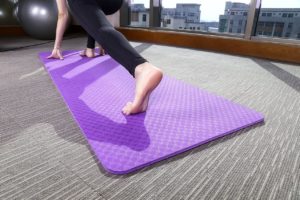 Most of the dryer can be washed in washer other than label on the mat just put it into the washing machine with no detergent and at medium heat you can use yoga mat yes you can wash yoga in washing machines.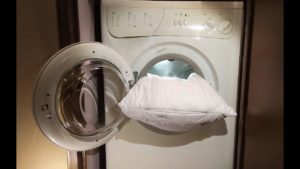 Pillows are amazing for sound sleep it also work as a best friend for singles in other words for who sleep alone yes we can wash pillow in the washing machine because its no brainier you need not to wash it regularly just put two pillow in washing machine to balance the load wash with warm water and put a spoon of detergent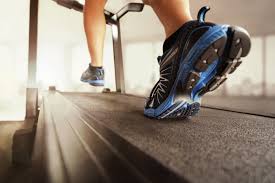 Putting a running shoes in the washing machine is a expensive mistake the machine washing cycle will reduce the ability of the your shoes and shrink it, washing a regular shoe it perfect to wash but when we wash running shoe the story is different it is not recommend to clean or wash running shoes in washing machine it is better to hand wash it put some time in water and wash with teeth brush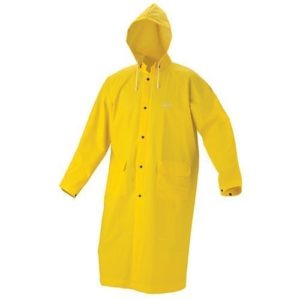 Think about this a second if your rain coat is water proof so can you clean your rain coat or not so the answer is you can't clean rain coat because it work like a balloon so it will not clean the it rather than its a mess of work after that your machine need no repair you need to buy a new machine we can't clean.
7. Clean ropes and outdoor gear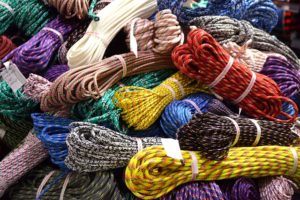 This might be a very small niche if you are found of climbing, campaigning this is for you these are the essential part to keep you live in the case you have to meet with dirty ropes so can we clean those ropes in washing machine yes you can clean outdoor gear and ropes in the fully loaded washer (but we don't recommend to use  clean these in front loader) clean with cold water with little bit detergent and you are good to go! we can clean it, we must checkout buckle attached with it.
These are some amazing washing machine hacks that you can clean or not in the washing machines the cool thing we analyzed that yoga mat we can clean in the washing machine but we have to take care of the tag attached with yoga mat.